CREATIVE STRATEGY & PLANNING
Code & Strategy Group
Data-driven creative strategy & digital transformation planning for forward-thinking brands.
experience vision
Opportunity assessment
Establish clear, objectives designed to move brands forward and resonate with customers.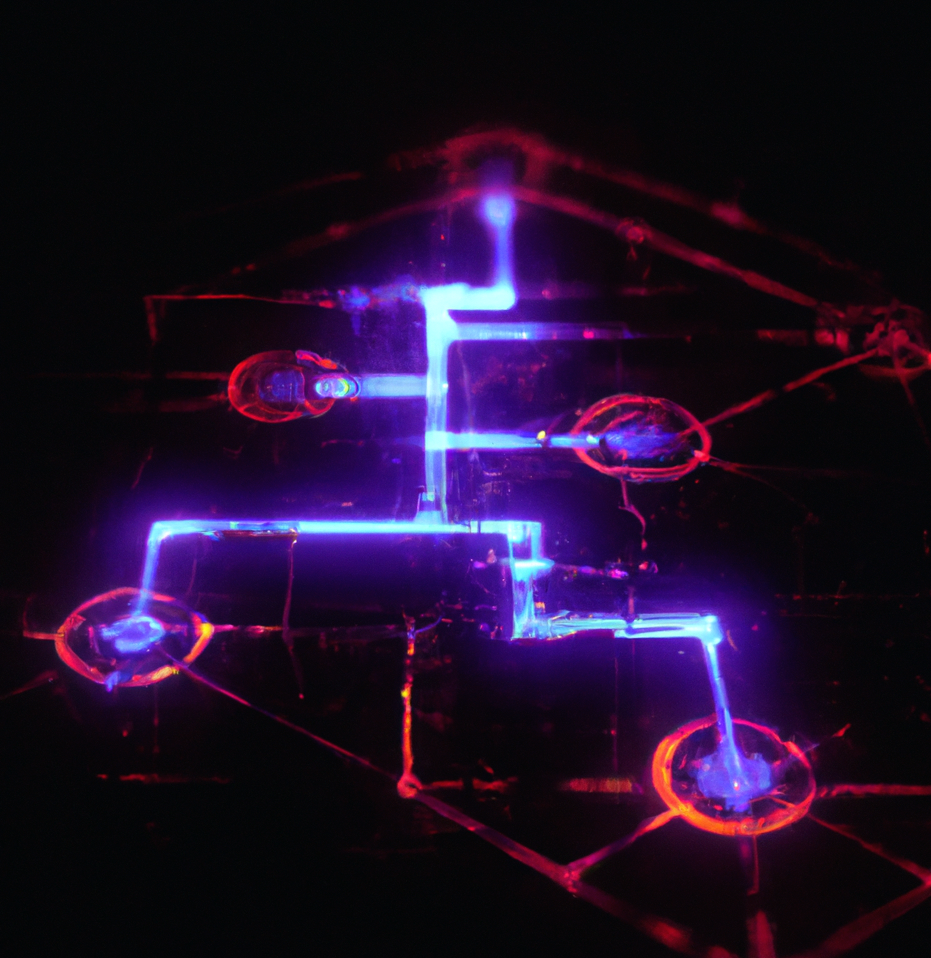 positioning
Brand planning
Blueprint the building of authority, trust, loyalty, & memorability in the market.
digital evolution
Tactical planning
Chart a course for customer experience that balances feasibility with ambition.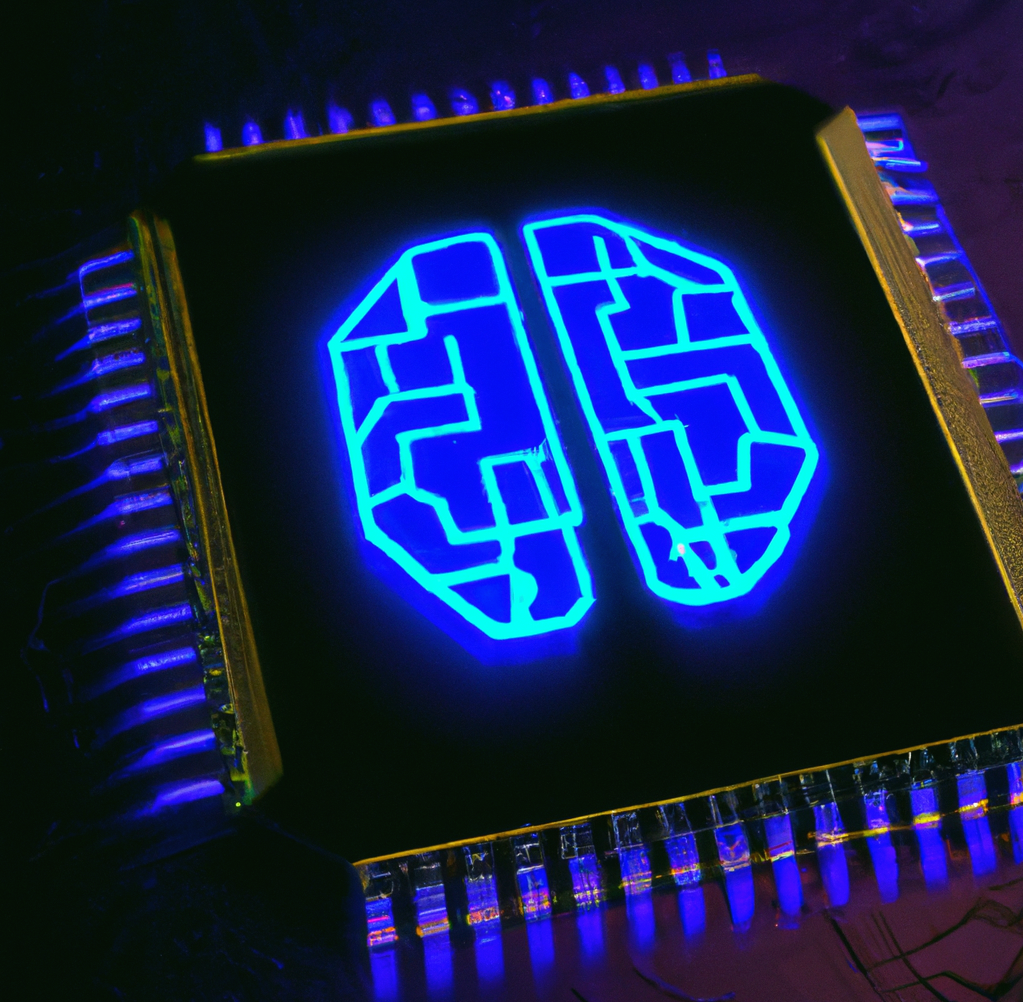 Listening & empathy
User research
Study existing & prospective users to understand wants, needs, mindsets, & behaviors.
Knowledge consolidation
Insight generation
Surface common threads & shared themes to connect disparate sources of information.
Structure & hierarchy
Content strategy
Translate key insights into actionable implications for information architecture & content creation.
CX strategy
Design thinking
Define (or redefine) challenge assumptions and experience design problems.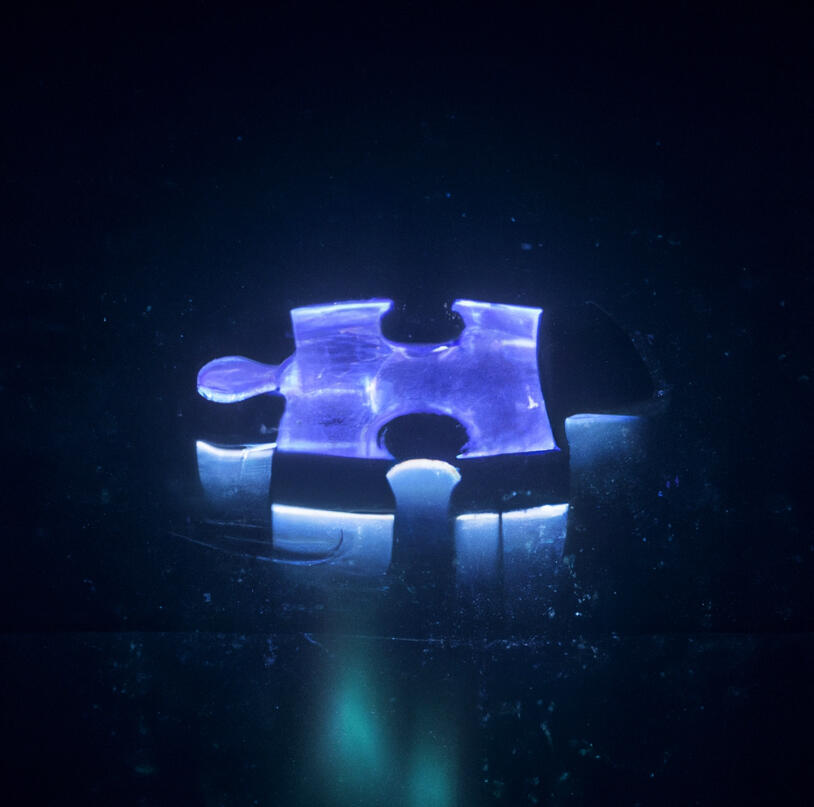 Cultural context
Market research
Consider verticals, industries, culture, & companies to ensure relevance & differentiation.
Team alignment
Creative briefing
Distill data, research, insight, & requirements into a clear, inspirational kickoff document.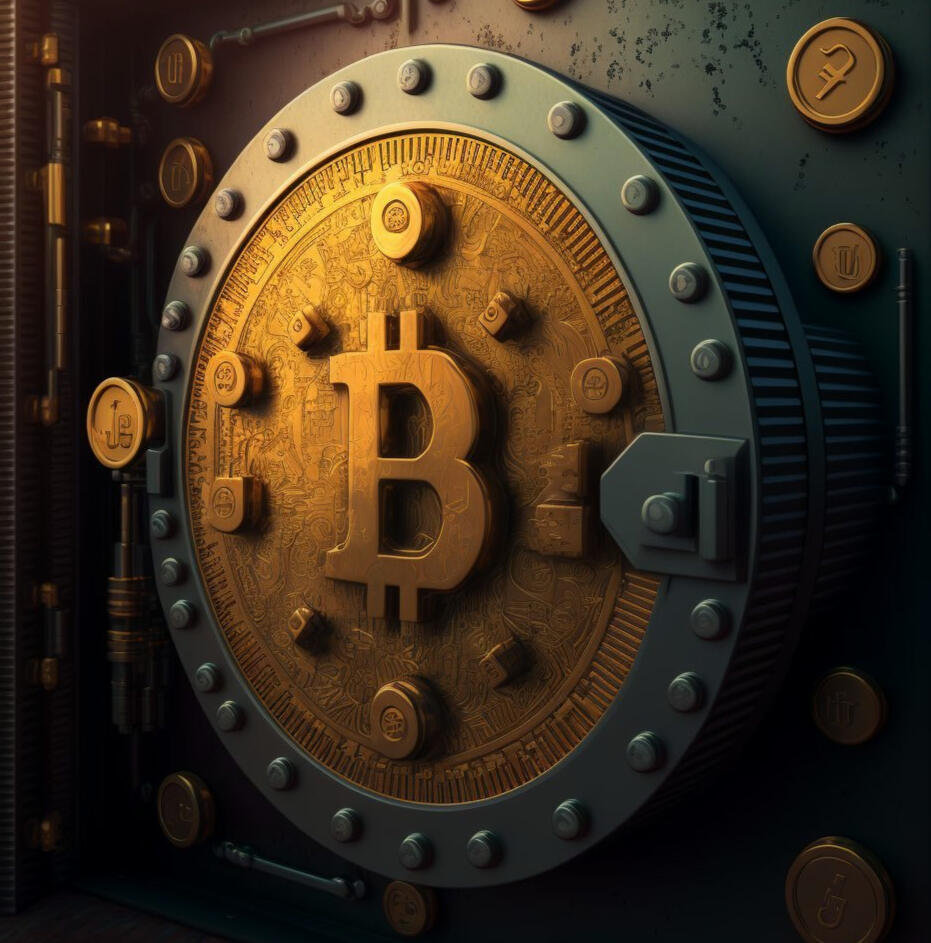 Bitcoin
Code & finance
Create original materials explaining bitcoin concepts, importance, & implications.
Efficient commerce
Payments
Enable practical, cost-effective transactions by leveraging the bitcoin lightning network.
sovereign savings
Financial security
Advise best practices for safe self-custody and long-term storage and saving.